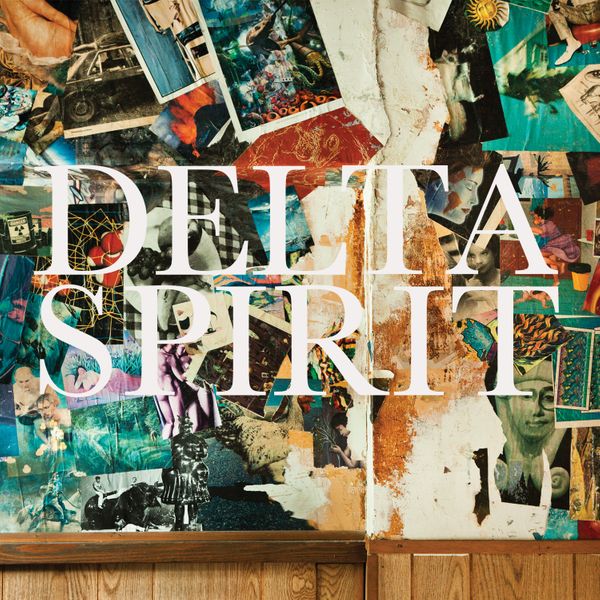 We found the sound that we've been looking for, that we've been growing into, and as soon as we hit on it, we ran with it," Vasquez says. "That's why it's a self-titled record, so we could connect our identity with the album, because this album is what we think Delta Spirit is. People make records for their time and we wanted to make one for our time. Just like novelists want to write the Great American Novel, we wanted to make a Great American Record. Not one about yesterday, but one about right now."
Released March 13th on Rounder Records
All songs written, arranged, and performed by Delta Spirit.
Produced and Engineered by Chris Coady.
Recorded at Dreamland (West Hurley, NY) and Stratosphere (NYC).
Mixed by Tchad Blake at Mongrel (Wales, UK).
Pre-production at "Sunken City" (San Pedro, CA).
Mastered by Joe LaPorta at the Lodge (NYC).
Additional pre-production on Tear It Up and Tellin' the Mind by Blake Mills.
Assistant engineers: Gabe Liberti (Chris Coady), Adam Tilzer (Stratosphere), Dylan Shad (Dreamland)